Healthcare Advocate Profile
Learn More About this Valuable Professional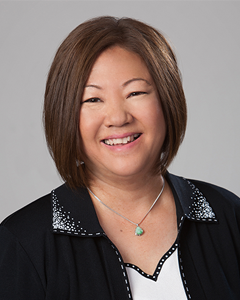 How I Can Help
I bring to the table nursing management experience of over 30 years, an ability to see the big picture, and firsthand experience in carrying out the role of nurse advocate for multiple family members. 
Formal Education
Bachelor of Science – Nursing, Loyola University of Chicago, 1981
Master of Science – Nursing Administration, Loyola University of Chicago, 1993
Why I became a Professional Healthcare Advocate
My heart and passion has always been to help people who do not have the ability or time to improve their health, or the health of a loved one. The hallmark of my career has been to improve people's lives, increase understanding through better communication, and to create elegant solutions to the most difficult challenges.
Professional Organizations and Affiliations
American Nurses Association, Member since 1981 to present
Healthcare Businesswomen's Association, Member since 2014
American College of Healthcare Executives, Member since 2013
American Organization of Nurse Executives, Member since 2014
American Academy of Ambulatory Care Nursing, Member since 2013
Contact Advocate
To contact this advocate call (847) 682-1326 or simply fill out the form below.